A solid source of production support represented by Kaylah Key Productions.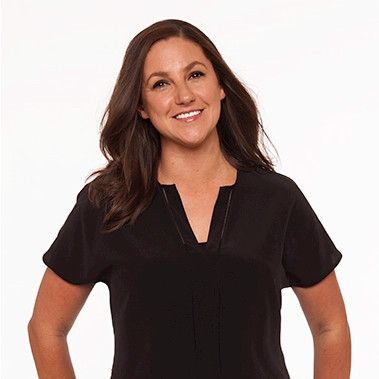 Jordan Rhodes - Fashion Stylist / Production Coordinator
Client list includes Neiman Marcus, Dollar Tree, JCPenney, Jones New York, Dickies, Mizzen + Main, Texas Standard, Belk, Dillards, Staton Wholesale, UniFirst, Premier Designs, SolwearMD, Success Partners, Cooper Vision Eyewear, Spreetail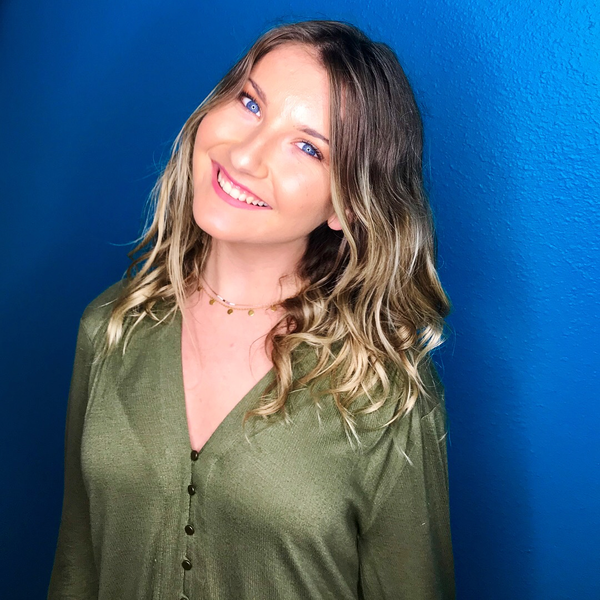 Jacquelyn "JQ" Gammon - Production Coordinator / Styling Assistant
An aspiring "Jacq" of all trades who loves to create and help bring others' creative visions to life. Has experience in supporting production teams in all stages of development, from pre-production to delivery and marketing of media content.
Assisted on projects for Success Partners, Jones New York, Cooper Vision Eyewear, Net Direct Autos, Smile Direct, SolwearMD, Spreetail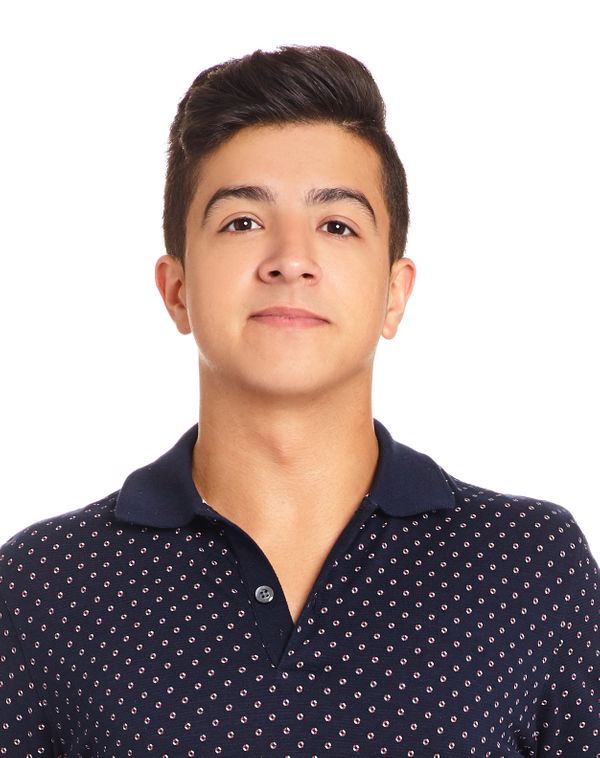 Cyrus Lopez - Photo Assistant / Production Assistant
Assisted on projects for FC Dallas, Friscovania, Success Partners, Jones New York, Spreetail