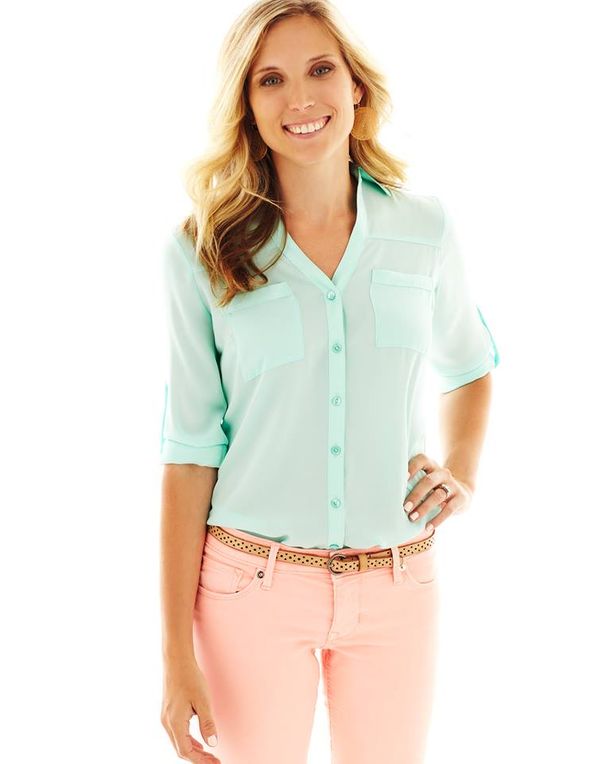 Kaylah Key is a advertising photo producer, based in Dallas, TX – but she's by no means local, seizing every opportunity to travel. She has over 16 years of managing studio teams, commercial production and photo shoot expertise. That's 16+ years of learning the pros & cons, the ins & outs, the how-tos & how-NOT-tos of our industry.
As a producer, Kaylah is prepared to ‪manage a daily group of 30 – 50 people including photographers, stylists, hair/make-up, models, darkroom retouchers, photo assistants and art directors. Produce photo shoot schedules, scout locations, negotiate location fees, obtain permits, manage budgets and merchandise detail. All while remaining in constant contact with the client throughout the job to discuss progression, efficiencies and questions. Also building knowledge in social media and sales to become a well rounded member of any team.
Kaylah Key Productions is devoted to innovative excellence and strives to go above and beyond for each and every client.